Service review and quality assurance
Our services
Review of supported housing services
Review of housing, care and support and services for older people
Review of care and support services for adults and young people with care/support needs
Quality assurance audits
Review of operational and financial performance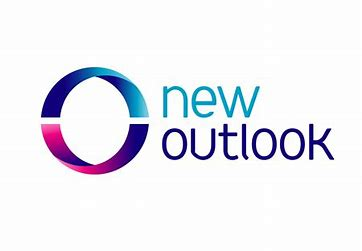 Identifying future business growth priorities and options
Client
Midlands based housing association (New Outlook)
Our role
Supporting New Outlook to identify its future business growth priorities and options
Objectives
To review the association's portfolio of housing, care and support services for older people with social care/support needs and for working age adults with disabilities.
To determine the optimum approach for the association to take in relation to its portfolio of housing and care services.
Impact
We provided a comprehensive analysis of the strengths & weaknesses of Outlook's existing housing and care service portfolio and an assessment of the market opportunities.
The association has an evidence base to take strategic decisions regarding its preferred strategic options and priorities in the supported accommodation and care/support services market.