Resources
Resources secondary listing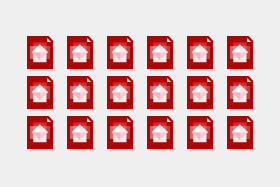 Housing LIN Products
The Housing LIN regularly produces a number of different documents that you can access.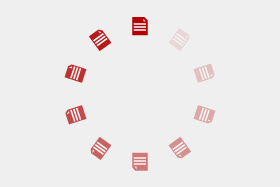 Current Projects
A brief overview of a number of projects that the Housing LIN is involved in.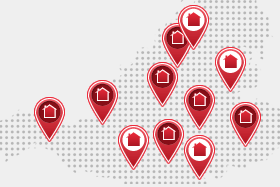 DH ECH Schemes
Information and overview on each of the Department of Health (DH) funded Extra Care schemes.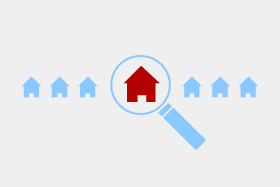 Housing with care locator
Developed by the Elderly Accommodation Counsel (EAC), this comprehensive database covers over 1,300 housing developments across the UK that offer care services.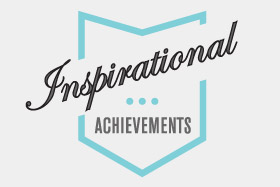 Inspirational Achievements
A showcase of 'Inspirational Achievements' by our partners. The focus could be an award winning design, an innovative service development, or the findings from pioneering new research.
Videos
A series of short films illustrating different approaches to delivering extra care housing.
Key Resources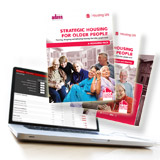 SHOP Tools
These Housing LIN resources cover the essential components of planning, designing and delivering housing that older people want.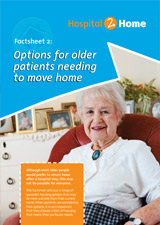 Hospital 2 Home Resource Pack
Essential information for all the professional sectors that have a role in hospital discharge for older people in England