Consultancy, research & training services
Building on our highly-prized learning and improvement ethos, we will help you and your organisation underpin your progress in a changing and challenging work environment.
Talk to us about your needs (see Let's Work Together below) and follow us at @HLINConsult to keep up to date of our clients' activities.
consultancy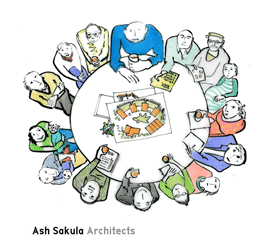 Our Team
Our strength lies in the quality and professionalism of our staff. Our small team is capable of delivering the most challenging assignments with complete confidence for a successful outcome for our clients. In addition, we have a wide network of associates who can contribute specialist expertise when required.