'Spotlight on Extra Care Housing'
In this first series of films, we explore the benefits of Extra Care Housing from both a professional and personal perspective.
We go on to look at some of the different factors that make this model work, including Design, Dementia Care, Reablement, Technology and coordination with Healthcare. Finally we consider the future for Extra Care, and hear findings from the ECHO research project.
Please share these videos, so we can continue to make Extra Care Housing go viral!
Spotlight on Extra Care Housing videos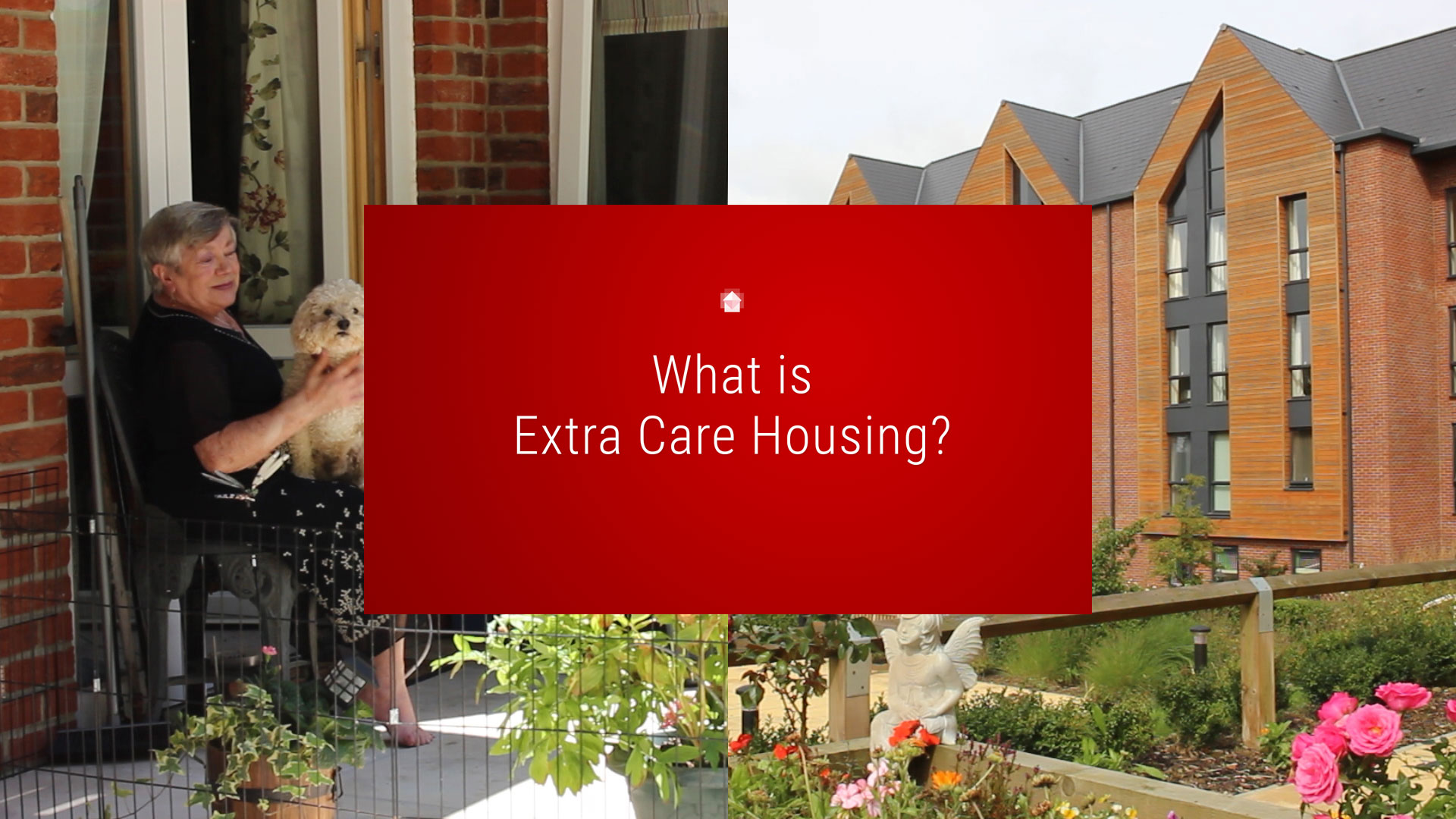 What is Extra Care Housing?
The first video of the series documents the importance of ECH with viewpoints from across the sector, including residents, housing and care providers, and industry professionals.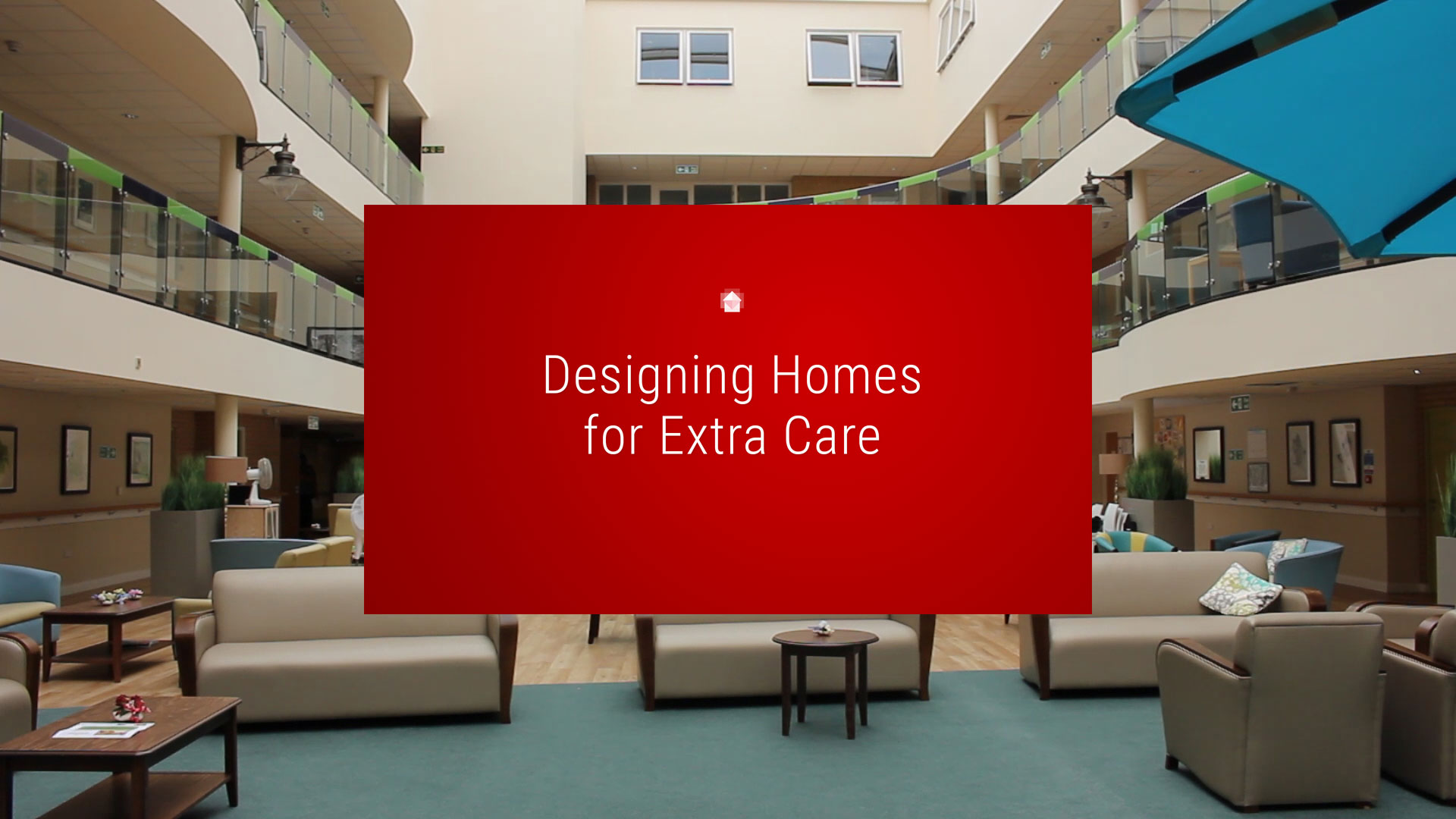 Designing Homes for Extra Care
A look at the design process and philosophy behind designing a successful ECH scheme, featuring several case study developments with outstanding or innovative design features.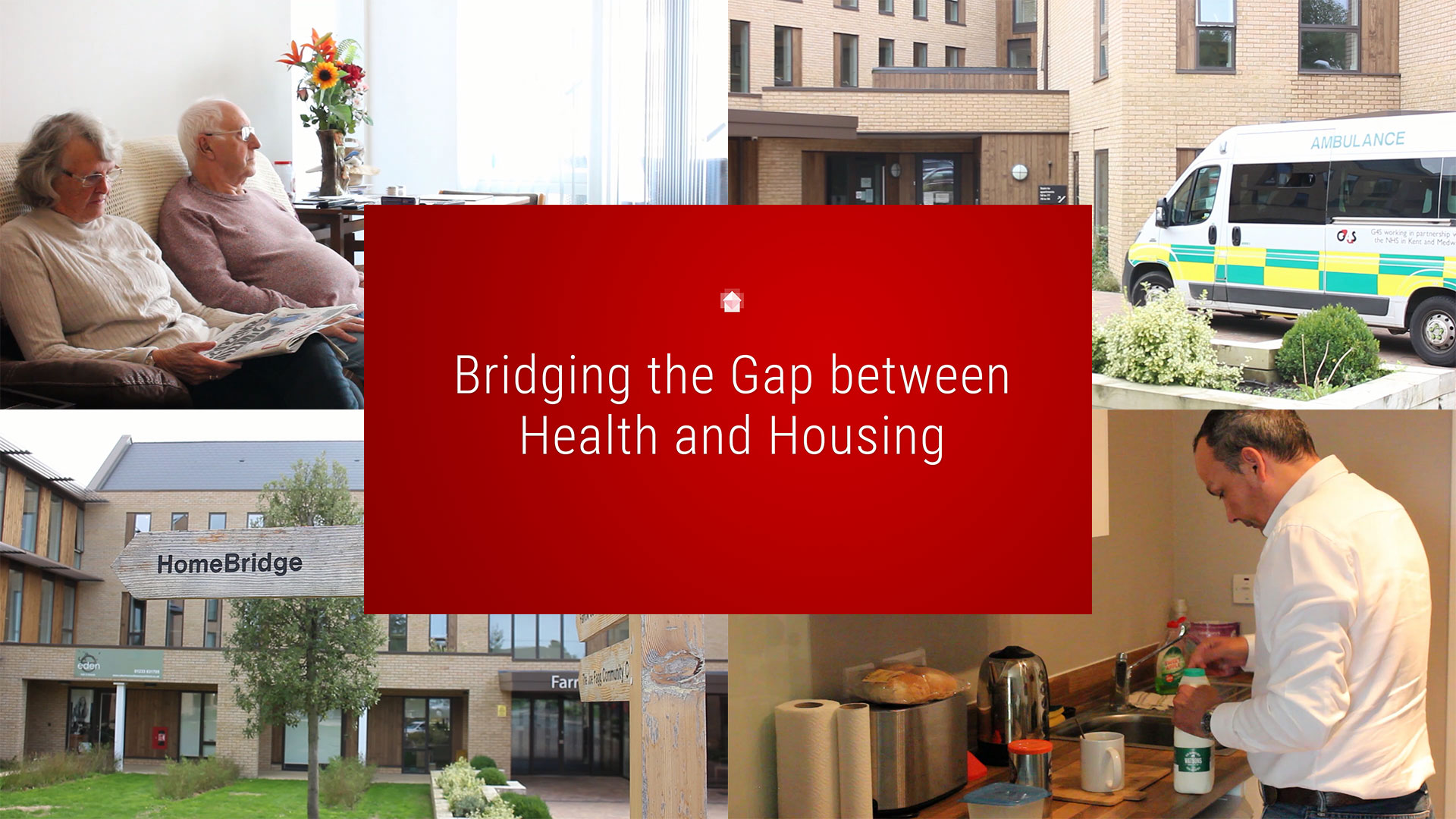 Bridging the Health and Housing Gap
Increasingly, people working in both the housing and health sectors are looking for ways to bridge the gap between their organisations and offer better solutions for those in need of care and support.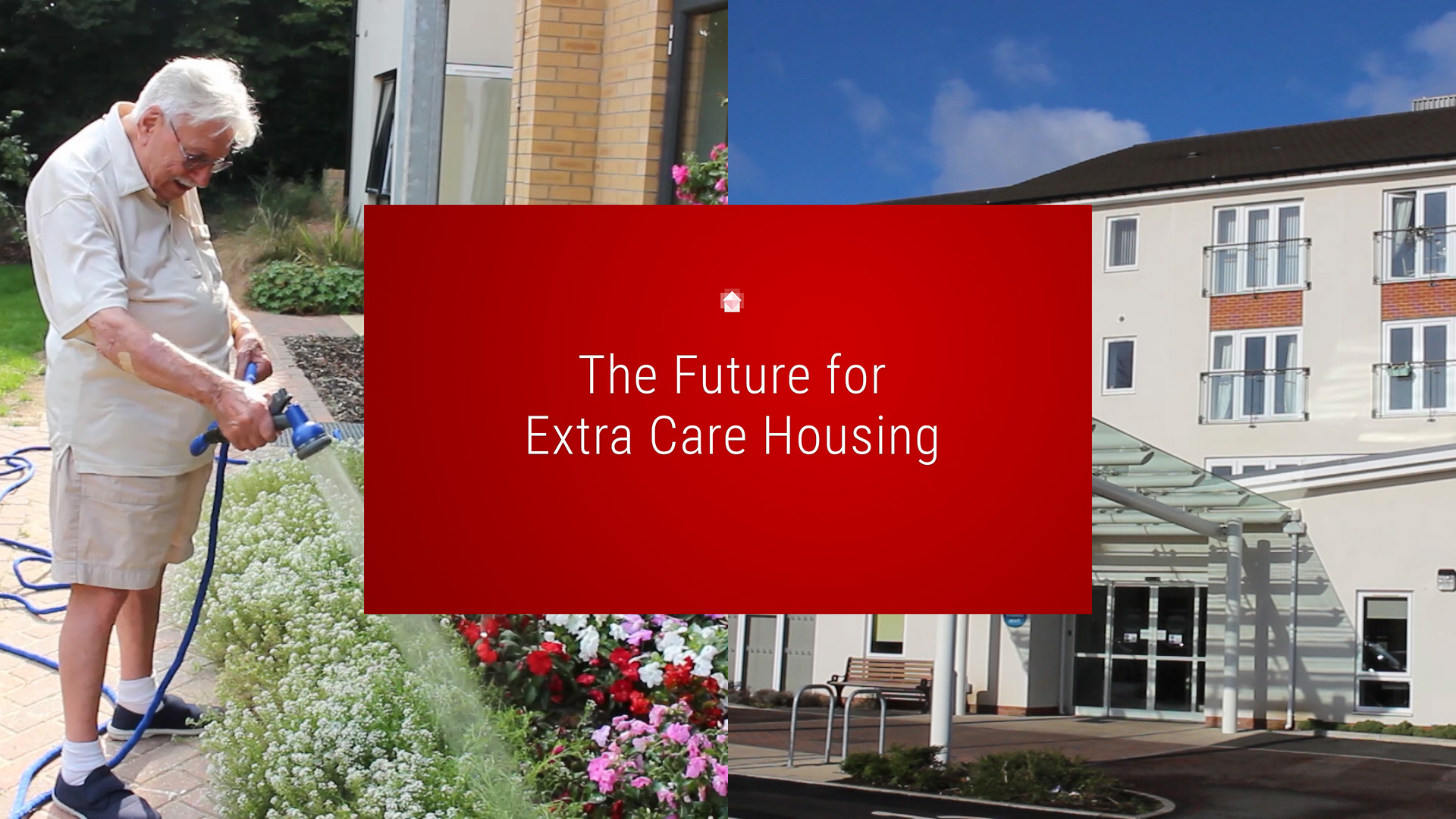 The Future for Extra Care Housing
In this film, contributors to the series consider the possible future for ECH, and outline ways in which the specialist housing market might adapt to our changing society.
Sponsors
We would like to thank the sponsors of this series for their generous support and help in making these films possible.