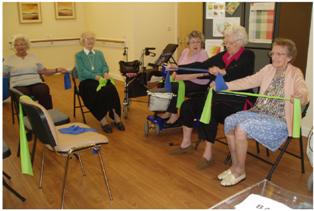 The resources on this page include guidance and practical tools about the promotion of joint strategic work to improve health and wellbeing.
There are suggestions about how housing organisations can work with providers and commissioner of healthcare drawing on a growing evidence base from latest health and housing research.
For local examples of Housing, Health and Care MoUs, visit our dedicated page.