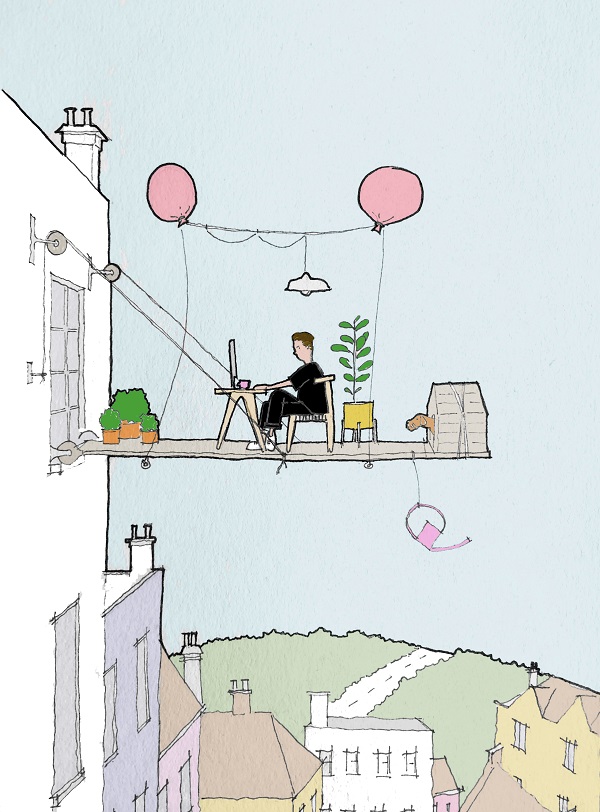 From working on the kitchen table to using a spare room as an office, Covid-19 has been transformational in the way we have rapidly had to look at the design of our home and use of indoor and outdoor space for homeworking.
On this page we bring together a selection of resources that point to how we can design our new homes more accessibly for working ftom home or adapt existing ones to create space for work. Drawing on the 'care ready' HAPPI principles, the page specifically captures 'work ready' blogs, research, policy and practice papers relevant to supporting older workers and disabled adults who either work or want to work from home and/or where work involves receiving personal care at home to support their independence.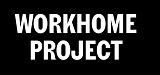 The Housing LIN is also proud to be a founding member of the WorkHome Project (opens new window). Our involvement is through the lens of older people and disabled adults. Through research and development we aim to reach out to inform and influence policy and spread the practice of innovative approaches of home working. For example, planning reform and space standards to improve the design of homes of the future or grants for aids and equipment needed to adapt our existing homes now to make them accessible for work.