Manor Farm Bungalows (Phase Two)
Leicester, EMH Homes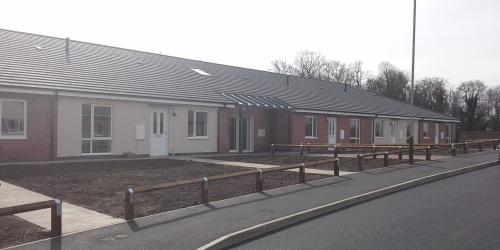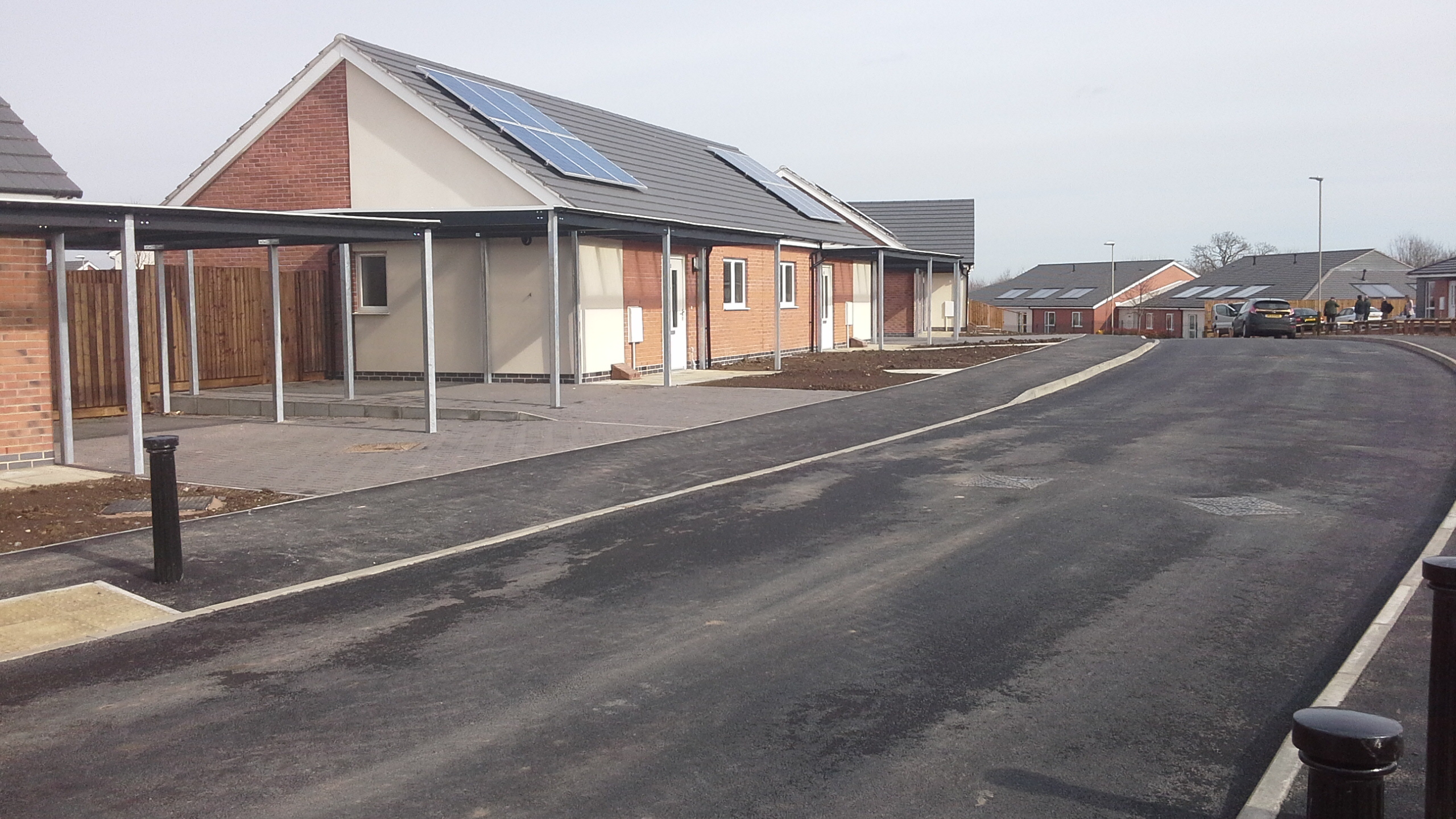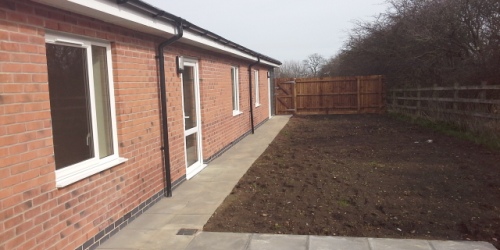 Description of Scheme
These 5 bungalows will be an addition to the 43 properties built in Phase 1 of Manor Farm. All bungalows will be built to wheelchair standards to meet the needs of people with physical disabilities.
Where Is It?
The scheme is located on Phase 2 at Manor Farm in Leicester. Emh developed Phase 1 with a mix of affordable housing for rent / shared ownership and supported housing. The site is a green field site which is owned by Leicester City Council and is earmarked for housing development both affordable and open market. To the east of the site is Humberstone Golf course. There is a new sixth college (Gateway) within half a mile of the site and the area has seen large scale housing development over the last few years within a mile of the site with the development of the old Towers Hospital site and housing estates in Humberstone.
Key Information
Location
Leicester
Local Social Services Authority
Leicester City Council
Region
East Midlands
Year Funded
2013
Cost
Total: £923,035 Grant: £125,000
DH Fund
CASSH 1
Proximity
There is a Tesco, Sainsbury's and a local shopping centre all within 1 mile.
There are local doctors and dentists at similar locations.
Relevant Local Strategy
Leicester's Shadow Health and Wellbeing Board's interim Health and Wellbeing Strategy 2012.
Leicester's emerging Independent Living Strategy - prioritises independent living accommodation in the City.
Leicester City Core Strategy - provides planning framework.
Leicester's Housing Strategy
Care Services
All bungalows will provide wheelchair access that meet the wheelchair standards.
Facilities
There are no communal facilities.
Key Features
Properties
5 bungalows.
1 x 3bed
2 x 2bed
2 x 1bed
Tenure
Affordable Rent
Address
Manor Farm (Phase 2) Houses,
Leicester,
Leicestershire,
LE5 0TQ.
Scheme Location Map
Partners
Housing Provider
EMH Homes
Architects
Stephen George and Partners Leicester
Local Social Services Authority
Leicester City Council
Contractor
Westleigh Developments Ltd