TAPPI Cast – 10 November 2023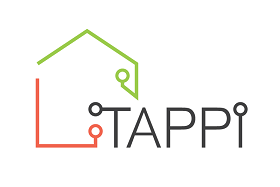 Welcome to TAPPI Cast, our weekly update on the 'Technology for our Ageing Population: Panel for Innovation' (TAPPI) project which aims to improve the way technology is used in housing and care for older people. Includes updates from our 6 Testbeds, Resources and Events of interest.
Updates from our Testbeds: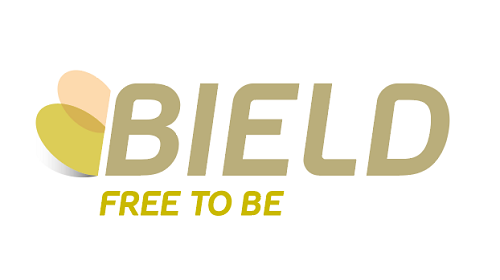 (opens new window)
Members of Bield's TAPPI Programme Board, accompanied by their TAPPI tenant champions, participated in the 2023 TIS National Excellence Awards evening at the Grand Central Hotel in Glasgow yesterday. We are thrilled to announce that not only were they shortlisted in the 'Excellence in Digital Engagement' category for their submission, but they also emerged as the winners in this category (opens new window)! Their achievements highlighted how they have promoted inclusion through the practice of co-production.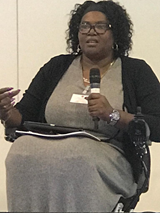 On Wednesday 08/11, Resident Co-Production TAPPI Champion Debra Edwards presented 'My Care, My Way' at the TSA Conference in the Oval London – The Future Of Technology In Health and Social Care: Creating Partnerships and Changing lives. This was a fantastic presentation based on lived experiences about the great importance of having effective co-production within Housing, Health and Social Care.
Check out Debra's personal story here.
Publications of interest:
Tunstall Healthcare and Sefton Careline

This Housing LIN guest blog by Gavin Bashar, UK Managing Director at Tunstall Healthcarem, shares an update on Tunstall Healthcare's new partnership with Sefton Careline, the at-home technology care service from Sefton Council, to support their transition to a SaaS (Software as a Service) platform.
This article, published by the Journal of Aging Studies in Science Direct, shares the impact of COVID-19 lockdown measures on older residents' social connections and everyday wellbeing within housing schemes that provide care and support in England and Wales, with reference to use of technology.
Forthcoming events of interest:
Click here (opens new window) for a list of all forthcoming TAPPI related events, including:
Tunstall Roadshows | Navigating the digital journey (opens new window) from 20/09/23 to 21/11/23
Tunstall is taking to the road, connecting with their customers and pairing up with partners to bring you all the latest on IP! Join their interactive workshop sessions for all the latest news on the digital transition, with top tips for planning and delivering your strategy, practical best practice examples, and actionable insights to help you make the most of the new communication era.

ITEC Conference 2024

(opens new window)

(Delegate Tickets Now Available To Book) - 18/03/24 - 19/03/24
TSA are excited to announce the return of the International Technology Enabled Care Conference, taking place on the 18-19 March 2024 at the ICC in Birmingham. Set against the backdrop of our overarching themes for the conference: Enabling Personalised Outcomes, Harnessing the Power of Data, and Transforming Knowledge into Action, this promises to be an exceptional gathering for forward-thinkers in our industry.