Queens Drive
Enderby, EMH Homes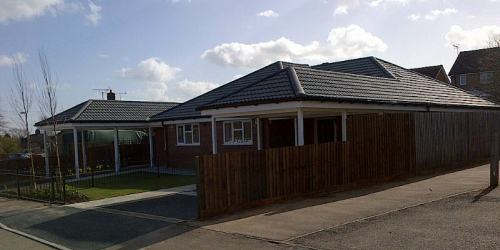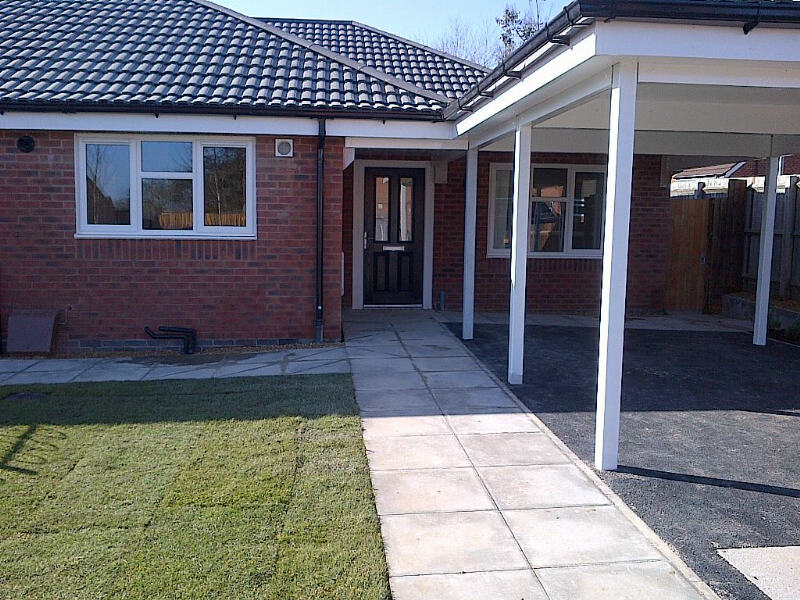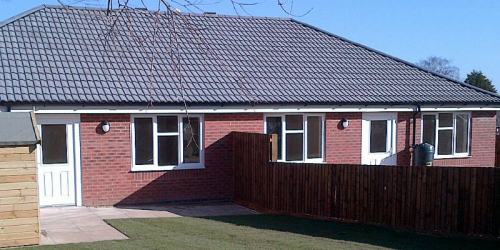 Description of Scheme
These will be self-contained bungalows for adults with spinal cord injuries. EMH is working in partnership with Aspire Housing to provide this accommodation so that individuals can live independently with care and support.
Where Is It?
To be developed in established residential area. Nearby properties are ex local authority 1950's-1960's properties many of which have been purchased under the Right to Buy. Other properties locally consist of larger 1950's privately built semi-detached properties.
Key Information
Location
Enderby
Local Social Services Authority
Blaby District Council
Region
East Midlands
Year Funded
2013
Cost
£253,134
DH Fund
CASSH 1
Proximity
Properties are located in an established residential area with easy access to doctors, dentists and shops with a 1.5 - 2 mile radius.
Care Services
Residents will be able to live independently however there is a care and support service provided by Aspire.
Facilities
These properties will be self-contained wheelchair bungalows.
Key Features
Properties
2 bungalows.
Tenure
Address
Queens Drive,
Enderby,
Leicestershire,
LE19 2LL.
Scheme Location Map
Partners
Housing Provider
EMH Homes
Architects
KPW Leicester
Care Provider
Aspire
Local Social Services Authority
Blaby District Council
Contractor
Lindum Group Ltd