Poppy Fields
Sedgley, Dudley Metropolitan Borough Council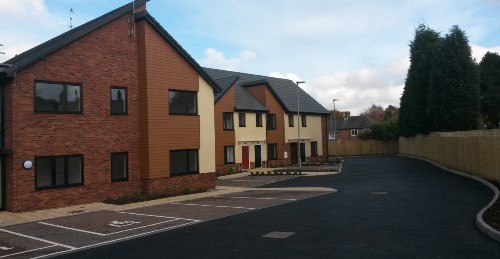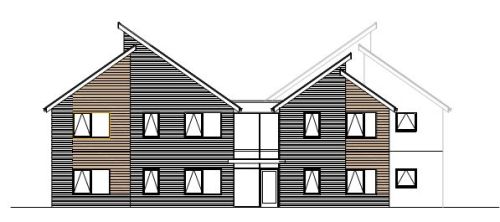 Description of Scheme
The Walk in Sedgley is an apartment block comprising of six two bedroom apartments, suitable for supported living, along with three two bedroom houses. The apartments will have allocated parking areas and communal gardens. The houses will have driveways and private gardens. The properties are expected to be complete by October this year (2015) and the development will be known as Poppy Fields.
All homes will be built to Code for Sustainable Homes Level 4.
All homes will be built by Lifetime Homes and will be designed to wheelchair user standards.
Where Is It?
Poppy Fields will be located in Sedgley, a suburban area in the north of Dudley Metropolitan Borough in the West Midlands. This site is well integrated into the local housing estates. It is a former Council depot site and is located close to local shops, transport and amenities.
Key Information
Location
Sedgley
Local Social Services Authority
Dudley Metropolitan Borough Council
Region
West Midlands
Year Funded
2013
Cost
£821,711
DH Fund
CASSH 1
Proximity
The scheme sits within an existing well established housing estate and is close to local amenities, shops and transport.
There are 6 GP surgeries within 1 mile of The Walk
There are 5 dentists within 1 mile of The Walk
Sedgley town centre is less than 0.5 miles away
Care Services
24 hour onsite care team.
Facilities
The scheme includes a lift and a carers unit for 24 hour staff presence.
Key Features
Properties
6 Apartments, all 2bed.
Tenure
Plans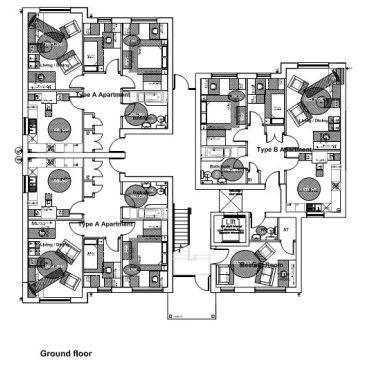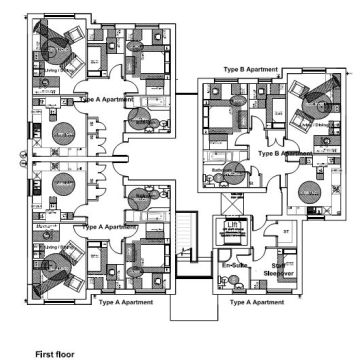 Address
The Walk,
Sedgley,
West Midlands,
DY3 3UA.
Scheme Location Map
Partners
Housing Provider
Dudley Metropolitan Borough Council
Architects
Nicol Thomas
Local Social Services Authority
Dudley Metropolitan Borough Council
Developer
Dudley Metropolitan Borough Council
Contractor
Keepmoat