L&Q Living supporting vulnerable residents during Covid-19 – sharing their Inspirational Achievements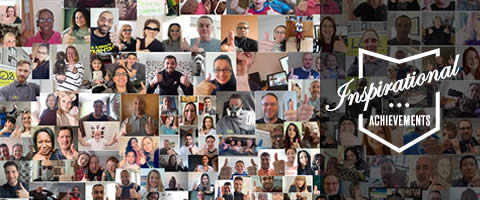 Our newest #InspirationalAchievements features L&Q Living and their response to supporting vulnerable residents during lockdown.
Find out how they have addressed systems and procurement issues such as the shortages of PPE, coped with track and trace, and quickly produced policies and procedures in place for their staff and partner agencies.
And also learn about the inspiring ways they have provided advice and guidance to residents, supported the mental health and wellbeing of vulnerable residents and adopted a variety of means to combat increasing loneliness and isolation in their sheltered housing and support services.