Enfield Supported Housing Guidance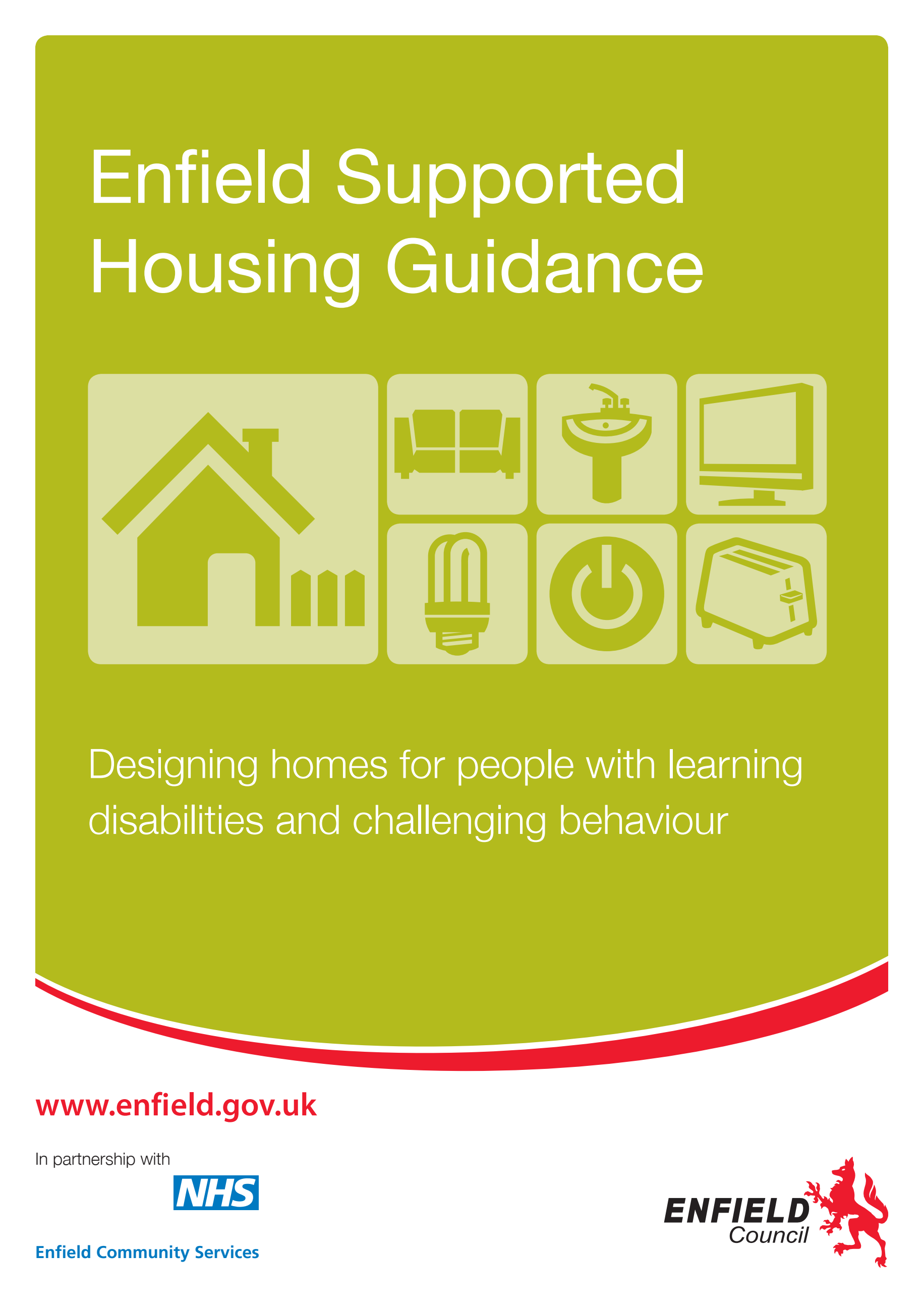 This guide by Enfield Council, NHS Enfield Community Services and ADASS London provides useful guidance on designing homes for people with learning disabilities and challenging behaviour.
It seeks to provide developers with guidance on how to make homes safe and accessible for people with challenging behaviours, including information on indoor and outdoor design, fittings and features from entrances and doors to gardens and external space. A section of the guide is also included for carers and support staff which consist of tips for effective and safe support.

Enfield Council is moving away from traditional residential care models towards designing homes that are not institutionalised, which enables people to exercise their rights as tenants. Their aim is to create accessible living environments that increase opportunities for independence, choice and control.

Examples of extra care housing and supported living in Enfield funded by Department of Health and Social Care (DHSC) capital grants can be found on the Directory of DHSC funded schemes (opens new window).