Buildings in the Making: A Sociological Exploration of Architecture in the Context of Health and Social Care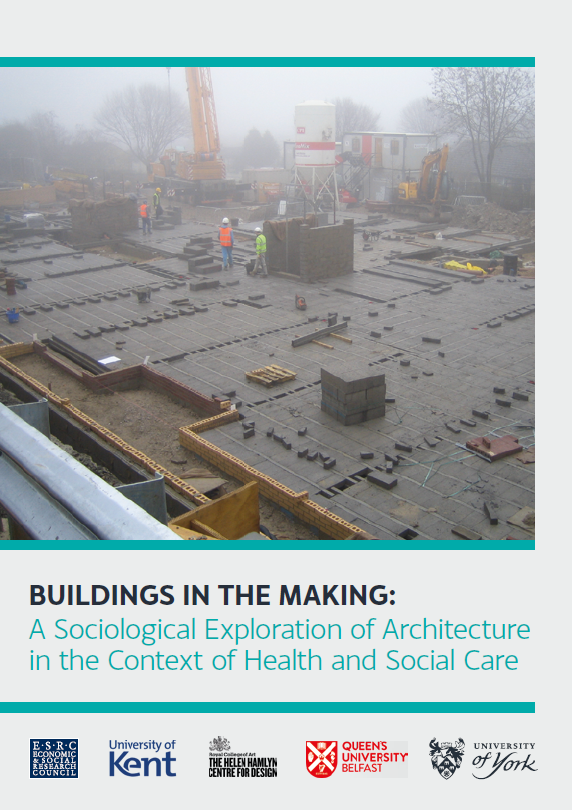 This ESRC funded research project written by the University of York examined the work of architects who design and develop buildings for health and social care, focusing on the design of buildings for dementia and later life care.
Although not health nor social care professionals, architects are often employed to create settings where care takes place. It found that a better understanding of their work therefore offers an important path for research. The report summarises the key findings of the research and is intended for those involved in the commissioning, design and construction of buildings for later life care.