New Housing LIN Scottish pages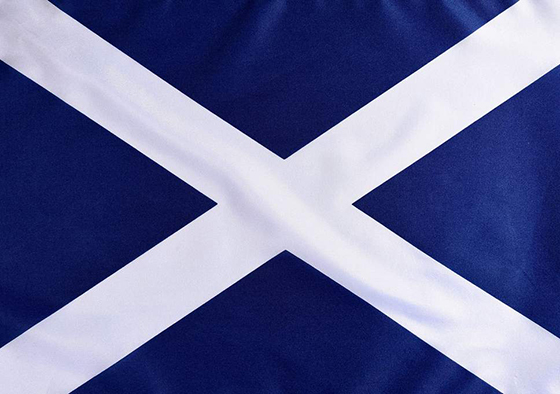 The Housinng LIN has redesigned it's Scottish pages to allow users to easily find specialised information on housing and ageing in Scotland.

The new pages feature a number of essential topic areas including:
relevant policy and strategy resources;
latest funding news;
examples of research & good practice;
useful case studies;
access to a scheme locator that lists all specialist accommodation (sheltered housing, extra care housing and residential care) across Scotland; and
information on our consultancy activities.
Check out the new Housing LIN Scotland pages by following the link below.
Housing LIN have been essential partners on our strategic programme looking at Housing and Ageing: Linking strategy to future delivery for Scotland, Wales and England 2030. The recommendations from this report were centred on communicating, collaborating and co-producing more effectively and the resources Housing LIN brings together is essential information to support these activities in the housing sector.

Dr Vikki McCall, Senior Lecturer in Social Policy (Housing), University of Stirling