Smarter thinking

-

Commissioning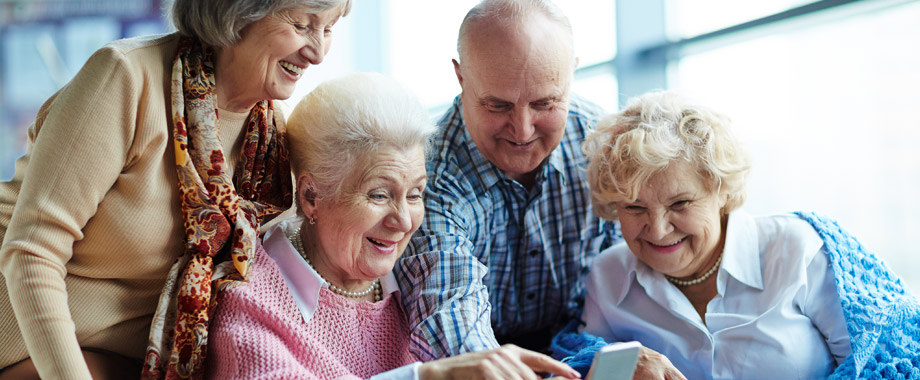 Being digital requires being open to re-examining the way your organisation works and think smartly about the services you offer. You need to better understand your customer behaviours and expectations in terms of digital, both inside and outside your organisation, to enable you to get to grips with trends and ways to future proof your offering.
It is important to rethink how to use the new capabilities made possible by digital to improve how customers are served. Ask yourself how digital capabilities can design and deliver the best possible experience, across all parts of the organisation.
Below are a set of questions that set out how you might get better connected digitally
How do we access, procure and pay for assistive technology?
There is a mixed bag of tender specifications in use today. Providing accommodation that is care ready and digital ready is key.
The infrastructure element is part of the capital purchase. The technology service element, such as the telecare is funded in several ways – whether a home-owner or tenant, through the local authority means tested eligibility criteria, funded by the individual themselves or their families and informal carers, personal budgets, part funded through the council or housing association, and sometimes through various grant making charities.
How you pay for technology comes back to what's seen as support, care or as part of the infrastructure. The I'm OK facility has attracted housing benefit. Reporting faults through to the service centre forms part of the infrastructure and again could attract housing benefit. In addition, a range of local funding streams are now in place, eg BCF (Better Care Fund) overseen by councils and CCGs (Clinical Commissioning Groups) – people in care homes and sheltered accommodation are being seen are big users of A&E and avoidable hospital stays. In some areas, the NHS is looking to fund the technology in schemes to prevent admissions.
Useful information
How do we support directors to make this happen?
The Housing LIN leadership sets could be a supportive channel for directors. The peer-to-peer leadership sets (opens new window) are aimed at aspiring sector leaders working across housing, health and social care and operate across the country.
Useful information
Examples of practice
How do we get to a scalable preventative model?
If we get the plumbing/infrastructure right then ultimately people will pay for the technology that will prevent the escalation. Technology itself isn't the solution but needs to be part of an integrated approach. An exemplar service also works closely with multi-disciplinary teams across health, social care and the third sector.
Ultimately you will still need people to do something. So if you go from a people intensive service and scale it back to a technologically driven solution it brings challenges to get the remaining people services right to maintain that particular cohort. There is a need to be mindful of the role of family, friends and third sector too.
Technology can remove some of the geographic barriers to caring and potentially enable more family members to play a role in preventative support. For example, the family member who acts as the carer is usually the one who lives within 30 minutes' drive. Technology can't replace the physical presence but other family members can now where appropriate
Coordinate the weekly shopping list and order the groceries on line for delivery
Assist with bill paying and banking online
Set the central heating schedule and turn up the temperature via an app if required
Video call
See a photo log of who has pressed the front door bell
Be reassured that mum/dad is OK with preventative alerts when something is different.
Useful information
How do we point people into the direction where this is already happening?