Going Digital

-

Living Better for Less with Technology-enabled Housing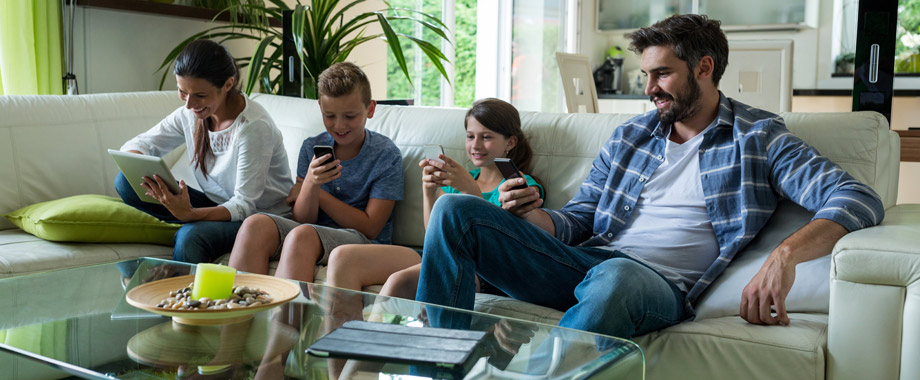 This "Going Digital" web resource has been brought to you via the ADASS Housing Policy Network, the LGA and the Housing LIN, to provide essential information for professionals in social care, health and housing. It contains answers to key questions around digital technology – why is digital important, how does it support policy and commissioning objectives, what is the art of the possible/benefits of going digital and how do you make sure you're making the right decisions, in the light of the digital switchover by December 2025.
Browse these pages for more on 'Going Digital'
We are grateful to the ADASS Housing Policy Network, the Housing LIN and Tunstall Healthcare for compiling this resource.
Thanks also go to a wide range of sector representatives for participation in workshop and focus groups, including Kajima Partnerships Ltd, HB Villages, ATEL, National Housing Federation, Home Group, Tunstall Healthcare and the GLA.
To access more information on Housing and Telecare, visit our Telecare pages.
The Housing LIN has an excellent track record working with housing providers, health and adult social care commissioners of technology enabled housing and that supports independent living for older people and vulnerable adults in specialist and mainstream housing. For bespoke advice to help your organisation draw on the lessons highlighted on these pages and/or support with your operational and/or strategical plans, visit our consultancy pages.