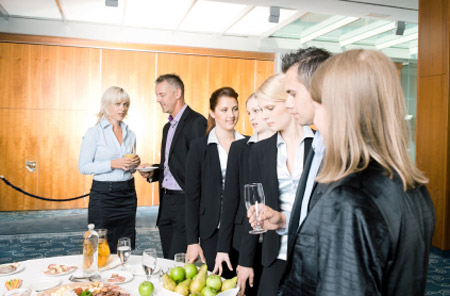 We are in the process of appointing a regional lead for the Housing LIN in Wales and are in discussion with several local authorities and housing with care providers about a series of regional 'look and learn' events across Wales in 2014.
We also are working with partners to organise a specific extra care housing in Wales conference. To be notified of upcoming events in Wales, click here to register with the Housing LIN.
For information about Housing LIN meetings planned for Wales across into England, view our forthcoming events.