Leadership Sets
Updated on 22/03/2016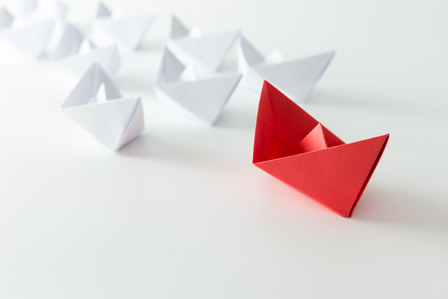 Do you want the leadership skills and qualities to transform housing for older and vulnerable people?
The Housing LIN operates a number of peer-to-peer leadership sets for aspiring sector leaders working across housing, health and social care. In the South West, supported by Public Health England, we have produced a vision statement, Putting Older People First: Our vision for the next five years.
Leading improvement
By linking in with us, you are working with a pragmatic organisation, grounded in reality, with a practical approach, in touch with real-life concerns in your area. We can help you to:
Act as role models and leaders in your field, and so influence practice more widely across our regions and nationally
Co-produce directly with older people to ensure your work meets their future expectations
Improve the way we work together to develop and share good practice and expertise in the design and delivery of our services across housing, health and social care
Identify opportunities and create new ways of working as a response to the issues facing the region
Encourage and build effective networks to add value to the strategic partnerships between the sectors
To find out how we can help contact: info@housinglin.org.uk
Harriet Bosnell, Director of Health, Care & Support, Curo
"As a Director of health and Support here at Curo I have found being a member of the South West Housing LIN leadership set invaluable.
It's been a fantastic forum to examine and make time to discuss key challenges impacts housing , health and social care in the region with experts cross sector.
The breadth of knowledge and experience in the room has been incredibly helpful , enabling latest policy and funding streams to be discussed, challenges to be sifted through and best practice approaches shared.
I am a huge fan of the Housing LIN and being a member of the leadership set has been the icing on the cake!"
Bookmark