Consultancy Support
Updated on 22/03/2016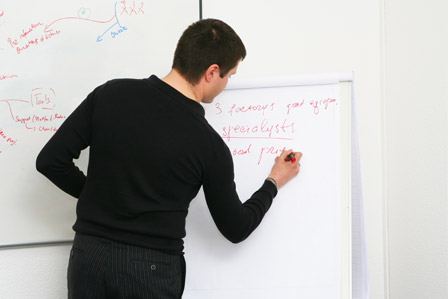 We occupy a neutral space between different disciplines including: Adult Social Care, Housing, Health, Policy & Commissioning, housing development. This means we can give both strategic and practical advice.
Problem solving
We bring together people with wide-ranging expertise and experience. These expert consultants adopt a practical approach to problem-solving that provides swift answers to difficult questions.
The Housing LIN provides expert consultancy in:
policy analysis
management
social care commissioning
housing design
planning and strategy
Using our highly respected, SHOP@, we help commissioners and providers identify a local solution to supported and specialised housing.
Commissioning efficiently with confidence
The Housing LIN brings additional capacity to local government commissioners and a particular focus on service improvement and efficiency. We are committed to ensuring value for money and helping public bodies and local authorities obtain Best Value in their work.
We can:
Produce practical briefings and tools to help you implement key policies and practice across housing with care matters
Undertake housing for older people market assessments and extra care market position statements so you can assess how current and likely future supply of retirement housing matches the likely demand from older people in your area
Review independent living services and personalised care and support services to help you identify cost-effective models of service delivery
Enable you to better understand the health and social care landscape and build successful strategic partnerships
Celebrate, showcase and share your successes with over 40,000 practitioners signed up to receive Housing LIN updates.
To find out how we can help you, contact info@housinglin.org.uk. Don't miss out!
Iain MacBeath, Director of Health and Community Services, Hertfordshire County Council
"As a county council, housing provision is an area where collaboration with our district and borough council colleagues as the Housing Authority and our 26 housing providers is key.
The Housing LIN produced an excellent report, commissioned by the Hertfordshire Health and Wellbeing Board (HWBB), to bring all partners together to realise our strengths and show other areas of the country where obstacles to providing appropriate housing have been overcome.
Their recommendations clearly flowed from interviews with all partners, were pragmatic and universally accepted by the HWBB. Thanks to the Housing LIN we are now implementing them."
Bookmark