Housing LIN Scotland
Updated on 18/01/2017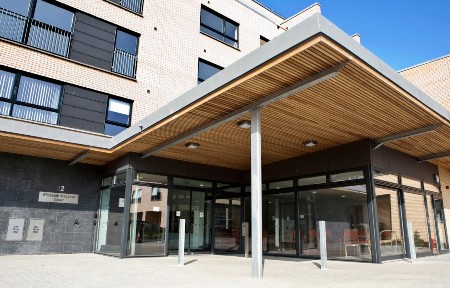 Elizabeth Maginnis Court, Edinburgh, Scotland
On this page we capture a number of Scottish policy documents, research findings, tools and good practice on specialist housing for older people in Scotland.
To find out about the current range of specialist housing for older people in Scotland, visit the Housing with Care Locator
.
To view some useful housing case studies, visit the Joint Improvement Team
website.
If there are any relevant resources missing that you think we should upload, email details to: Scotland@housinglin.org.uk.
Regional Update - December 2016
For the latest news in this region please take a look at our Quarterly Newsletter:
Scotland Regional Noticeboard
Post relevant regional updates to share with other members in your region, request practice examples, etc.
Member's quote
"The Housing LIN is a fantastic source of information, and the opportunities for networking that it offers are second to none."
Bookmark